Flávia and Luís | Quinta do Redolho de Cima
It was over a year ago, on 03/06/2021, that Flávia and Luís united their love forever. The whole ceremony took place at the beautiful Quinta do Redolho de Cima, in Lousada.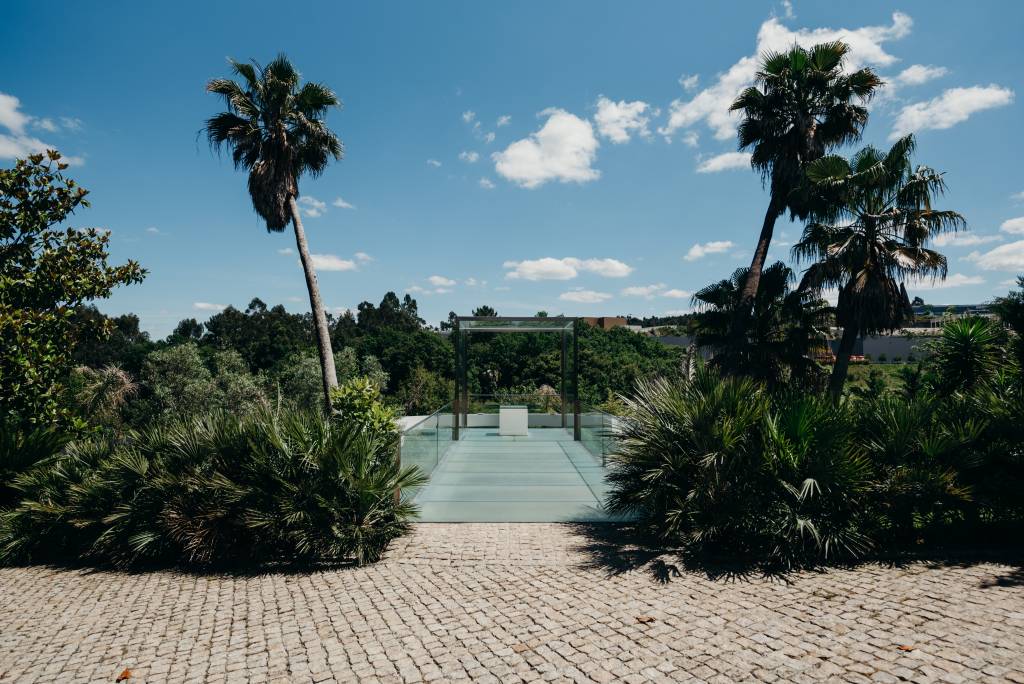 The day started very early with the preparation of the bride and groom. The beautiful bride was dressed by Pronoivas, make up by Silvana Cardoso and hair by Oficina do Cabelo.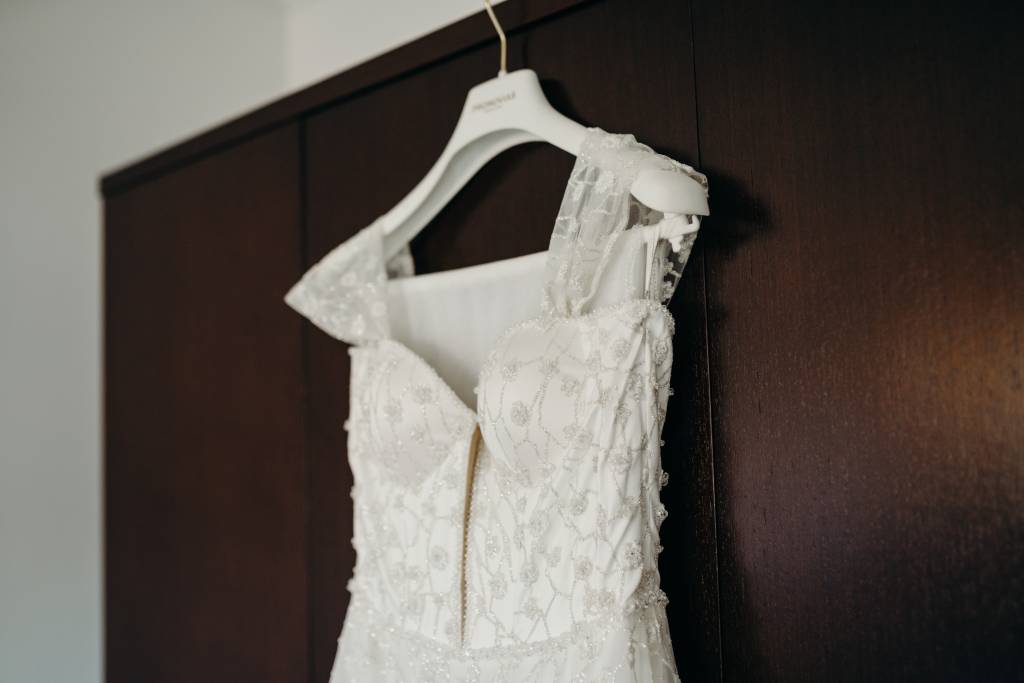 The entire wedding planning and organization was in charge of our Get Married Wedding Planner team. All the details and decorations were treated in detail by Atelier Márcio Teixeira, until arriving at what Flávia and Luís always dreamed of.
In the church, we had the presence of the choir Eventos com Arte, which left everyone with tears in their eyes.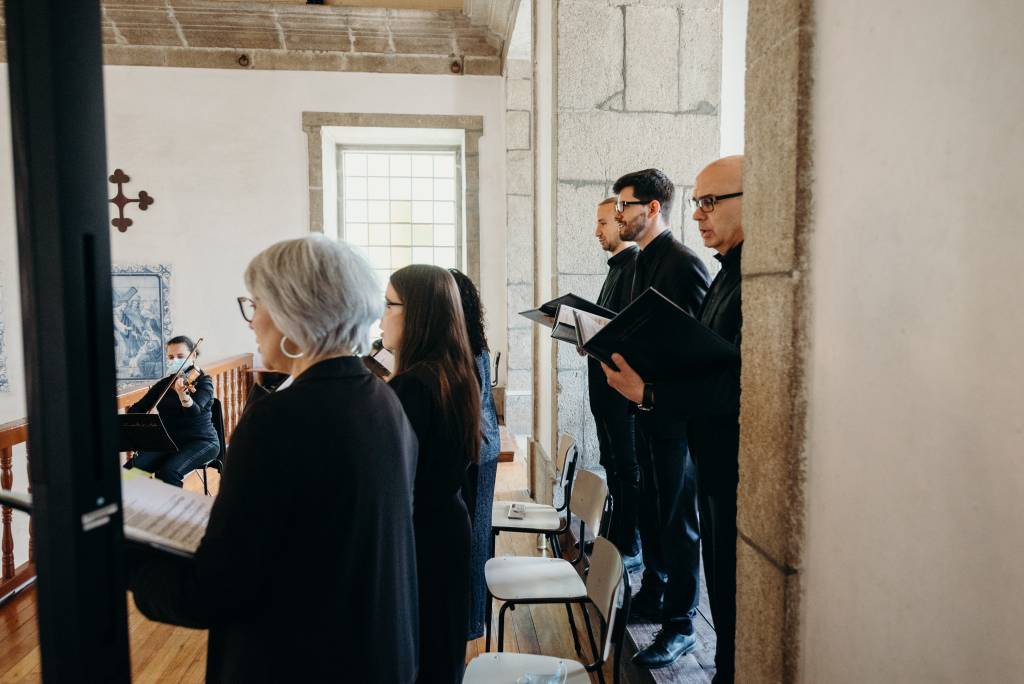 The party followed at Quinta do Redolho de Cima. A relaxed and very modern atmosphere. Not missing the animation throughout the day, Fabinho do Cavaco, O Bando das Gaitas, and WOW Eventos dealt with these special moments.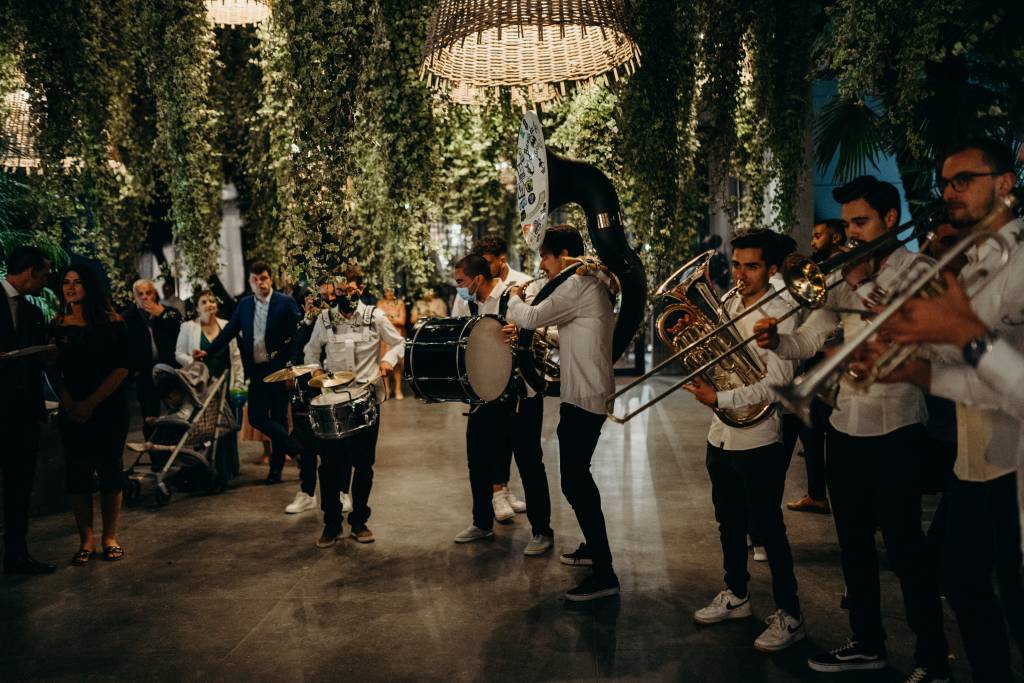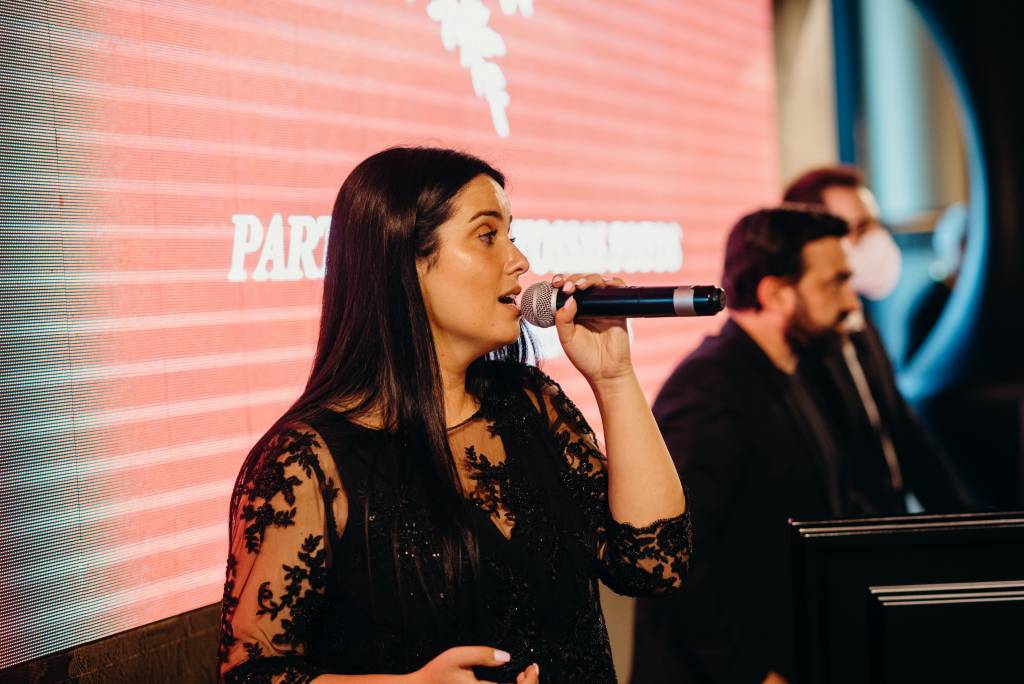 Without missing the flavors to brighten the special day, the cake was made by Cake&Dreams.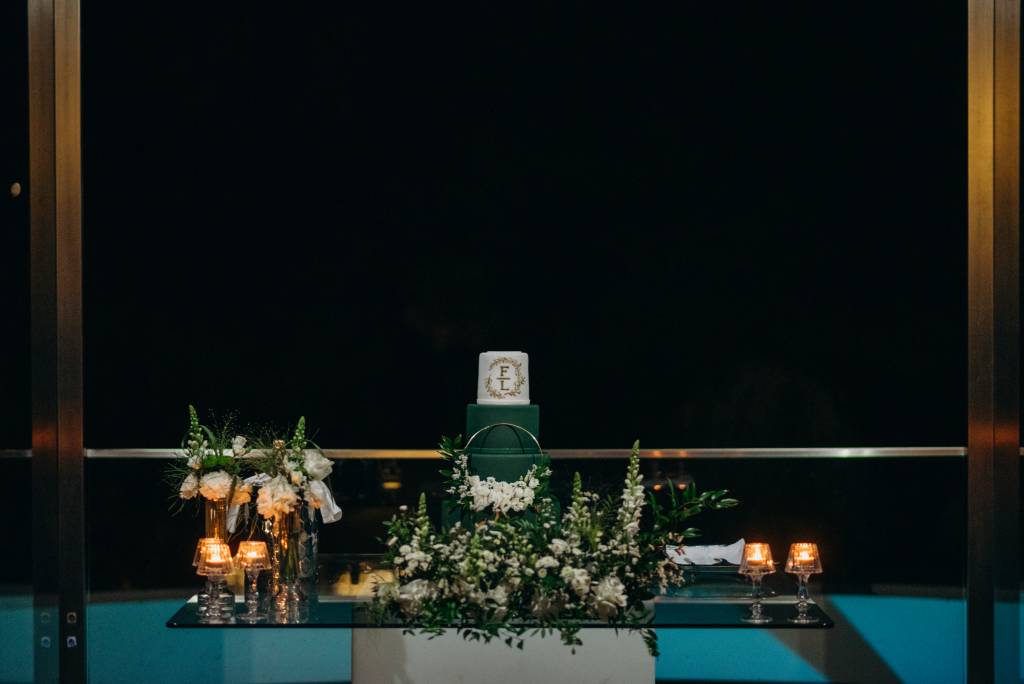 And to end the day in a big way, all the memories were recorded and photographed by the hands of Rui Teixeira.
Marriage is just the beginning of a beautiful story, which is yours! May this love that has brought you together remain forever in your hearts. All the best to you!