Tânia and André | Quinta da Costeira
Today we talk about love. A love that fills hearts. It was in Quinta da Costeira, located in Carregosa, in the municipality of Oliveira de Azeméis, that Tania and André decided to engrave their love forever. A place of unique features became the perfect choice for this day.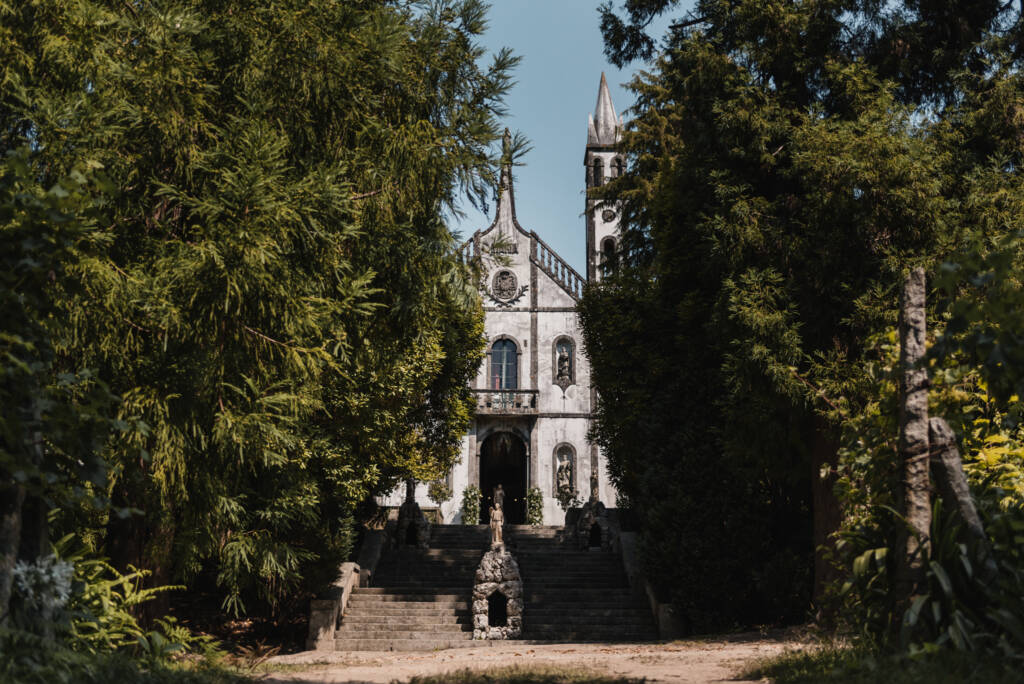 The day began very early with the bride's preparation with her bridesmaids on the farm. The fairy hands that treated our bride were Estefânia Genovese in her hair and Daniela Pires in make-up.
The religious wedding took place in the chapel of Quinta da Costeira, with a romantic and delicate decoration, with touches that connected to nature. The ceremony was attended by the great presence of the Coro Génesis which filled all our hearts and made us thrill.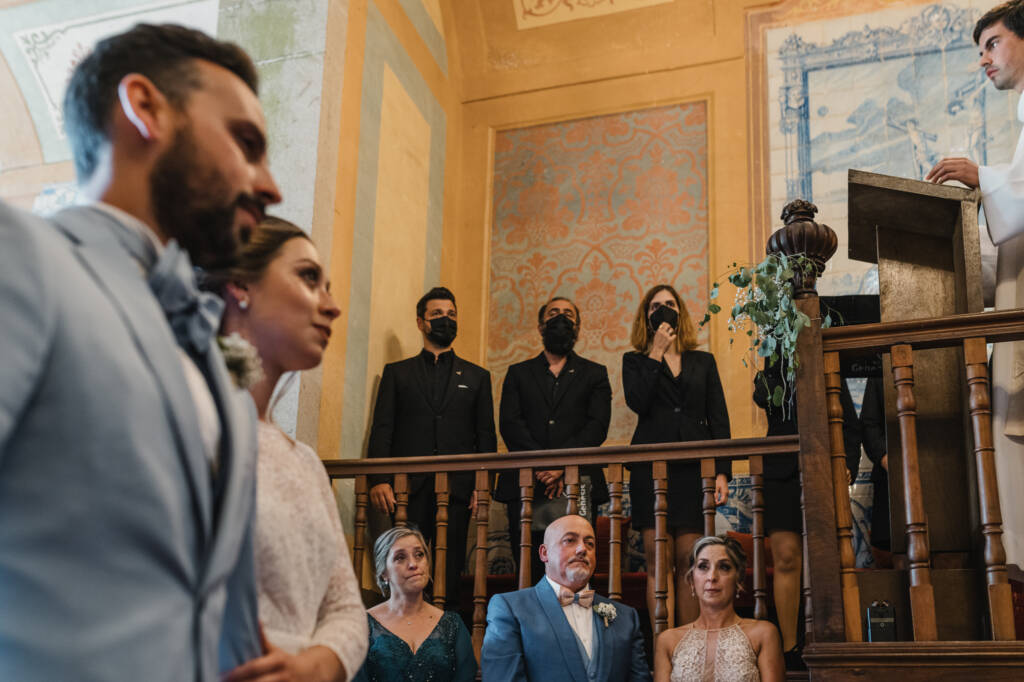 Reception continued at Quinta da Costeira. A simple and clean décor, with many details linked to nature. The lighting of the space was made by Led Design Lights which brought a whole cozy atmosphere to the party.
The day could not lack animation, and this was the responsibility of Fabinho do Cavaco, Banda Polk, and Musicbox Porto.
This day was eternalized by Daniel Lobo in charge of photography and João Rosa responsible for the video.
It was a pleasure to take place on such a unique day and to have the happiness of meeting such special people. To you, Tânia and André, we wish you all the best, and may you never forget this beautiful day, which was your wedding.