Autumn reminds us of the fall of the leaf, the orange tones, warm tones that give some comfort!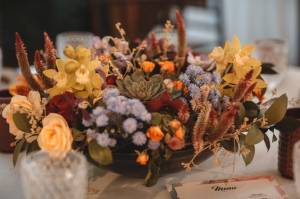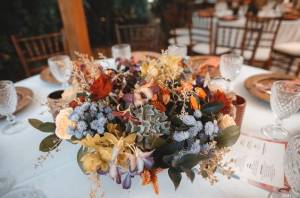 The climate becomes cooler, and if you plan to say yes at this time of year, then be inspired with all that this time of year offers us for a warm wedding decoration.
Autumn brings colors that resemble nature and everything that is natural. The possible combinations are immense, like orange, dry rose and gold; wood tones, dry rose and chocolate; mixing one cold color with another warm color can be the perfect match; burgundy, pink and green moss; old gold, ivory and strong rose; apple green, mint green and dry rose; gray and lilac.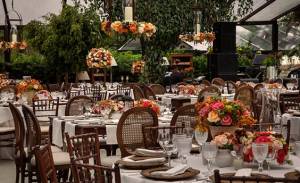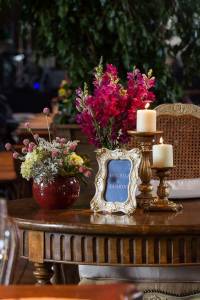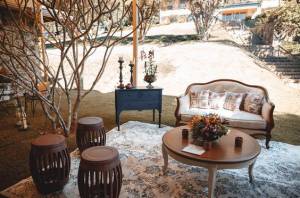 With these combinations we can get a natural decoration, elegant and delicate.
The more rustic, and dry elements can also bring beauty and elegance to the wedding. Dried leaves can be a starting point, as well as all elements of nature, dry branches, lights and candles that will give a rustic air to the celebration.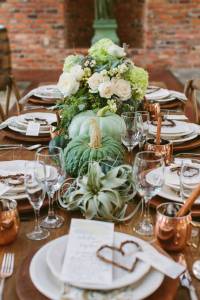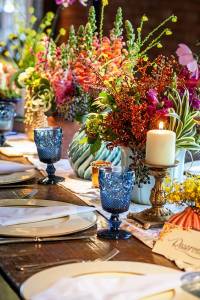 The autumn is cozy, which makes it possible to combine styles, boho chic to english cotage and rustic to classic. The boho line that has everything to do with autumn, the looks for brides are light and fluid, accompanied by floral arrangements and bouquets, which are the face of this season. Long sleeves, flowing fabrics and lace make the brides' delight.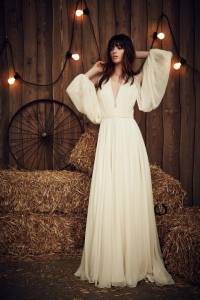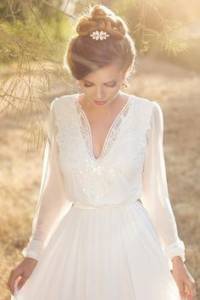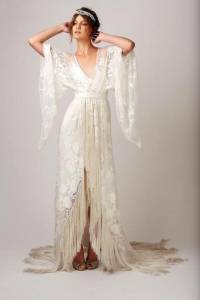 The intensity of the colors of the typical autumn flowers is a common feature, the astromélias, lilies, gums, roses, tulips, dandelions reign until the end of September and their colors help to enhance the decoration.
Orchids can be the protagonists of decoration on any wedding style. In autumn we have a variety of orchids and the most varied colors and are easy to match any decorating style. Another advantage is the versatility. Orchids look beautiful when used alone or combined with other species of flowers and foliage.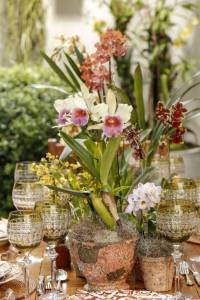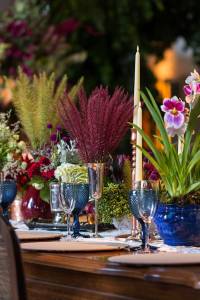 Getting married at the Autumn  can be a great option if you wish to have a more warm ceremony in regards to the decoration and the whole environment!
Feeling like getting married in the fall?